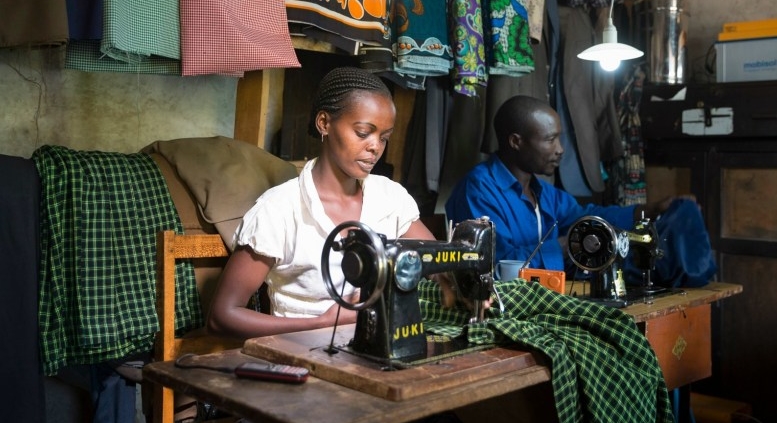 Aug 31, 2017 – ECLOF Kenya serves predominantly clients residing in rural areas. And it is those areas where most of the 43% of Kenyans without access to electricity live. They rely on kerosene, firewood and charcoal for lighting and heating, while bearing all associated hazards such as fire risk and harmful emissions.
ECLOF Kenya offers those customers the financing of ecologically friendly alternatives that are safer, healthier, and cheaper in the long-run. ECLOF partners with Orb Energy, a leading manufacturer and distributor of solar energy systems.
Even if amortized in the long-run, off-grid solar systems are a substantial initial investment. This is a challenge for the low-income households whom ECLOF serves. A tailored loan product from ECLOF helps them shoulder this investment.
To access green energy solutions, ECLOF customers go through the usual loan application process. They would then receive the loan in the form of the solar system or energy saving cookstove and channel their repayment directly to Orb Energy. This avoids loan diversion and facilitates risk-sharing between all partners.
Orb Energy provides a free training on using the appliances and after sales service and product warranty. The clients pay weekly installments, and according to their needs, they can benefit from flexible repayment terms and a grace period. ECLOF operates on the group lending model where individuals within a group co-guarantee each other. This makes the loan accessible even to marginalized and economically excluded populations.
Beyond the small-scale solar charging devices and energy saving cookstoves currently on offer, ECLOF plans to offer biogas systems. Green energy finance offers a way of combating climate change and preserving ecological resources while facilitating health and safety for ECLOF's clients—and it allows clients to save money that they instead invest in their business or family.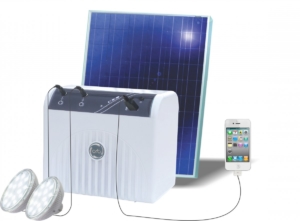 https://www.eclof.org/wp-content/uploads/2017/08/2017-08-Kenya-greenenergy1-blog.jpg
437
777
atelierssud
https://www.eclof.org/wp-content/uploads/2018/03/ECLOF-Logo-microcredit-300x133.png
atelierssud
2017-08-31 14:14:17
2018-07-18 14:51:09
Green energy solutions in Kenya - combating climate change while saving money